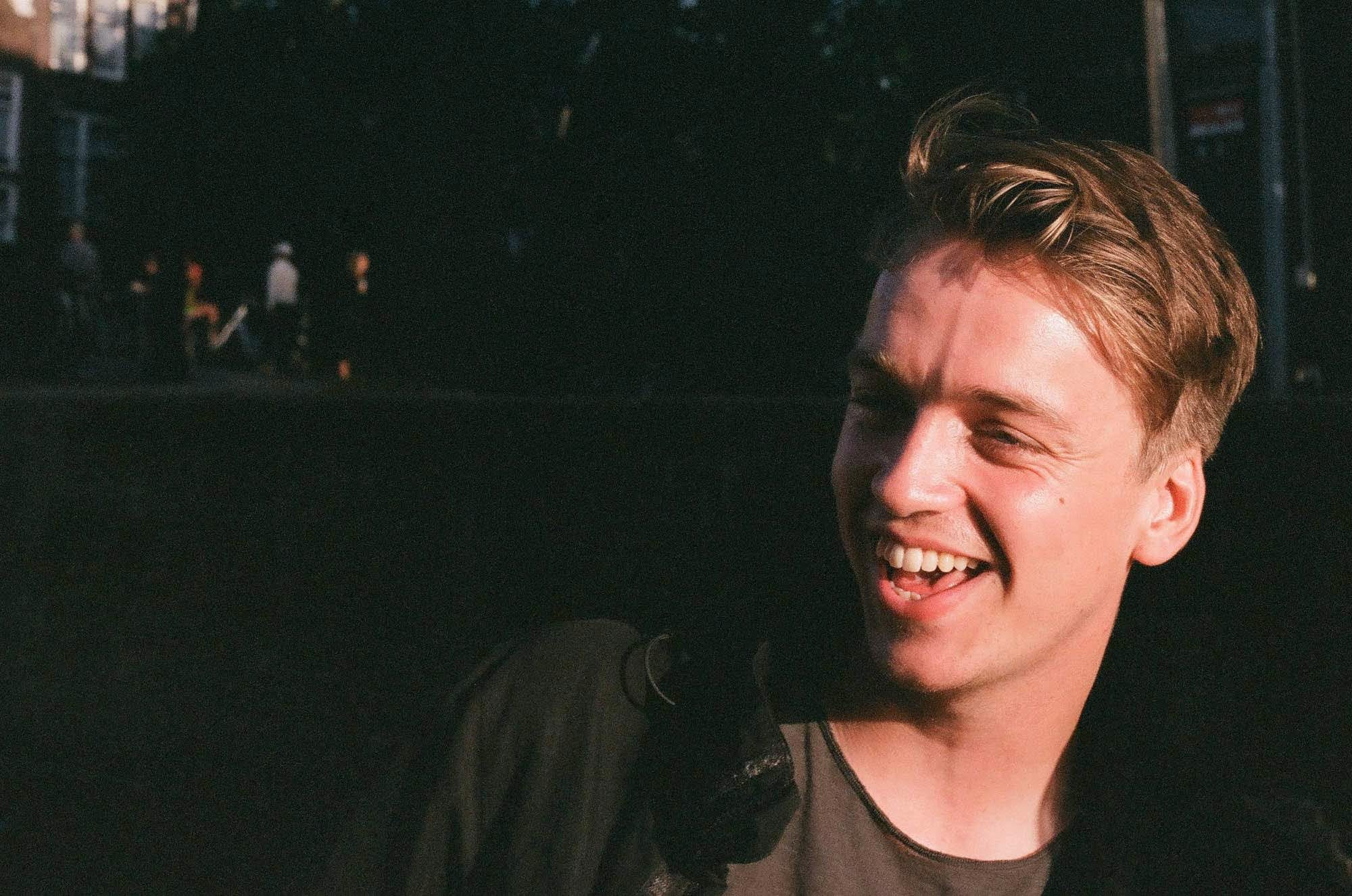 Hi, I'm Jack, a Freelance Digital Designer with over 7 years of experience. Based in Amsterdam but open to remote work.

I design, prototype and animate digital experiences. I've worked on large scale platforms, creative campaigns, defined design systems and concepts to help win pitches. I'm always learning new skills to bring something new to each challenge.
Skills
UI Design, Visual Design, Illustration, Animation, High-fidelity prototyping, Design Systems
Interested in working together?
Feel free to reach out at jack.stephen.donegan@gmail.com
Experience
2022 - Now
Freelance, Digital Desginer
2020 - 2021
VanMoof, Digital Product Desginer
2018 - 2020
MediaMonks, Junior Designer & Mid-Level Product Desginer
2015 - 2017
AKQA, Associate Designer
2014 - 2015
Building Blocks, Graduate Trainee & Junior Designer
Education
2012 - 2014
Preston College, Graphic Design
Regular programs used
Figma, Sketch, Photoshop, Illustrator, After Effects, Premiere
My approach
Formed by insights
Having a solid foundation of research and analytical data is key to meaningful ideas and design.
User-focused
Different types of users are understood. The experience provides simple solutions to their needs.
Systematic testing
Our executions of ideas should be regularly reviewed and validated with user testing to reach the best solutions.
Designed for results
A collaborative partnership with the client and an in-depth approach deliver work that results in a positive impact on their business.